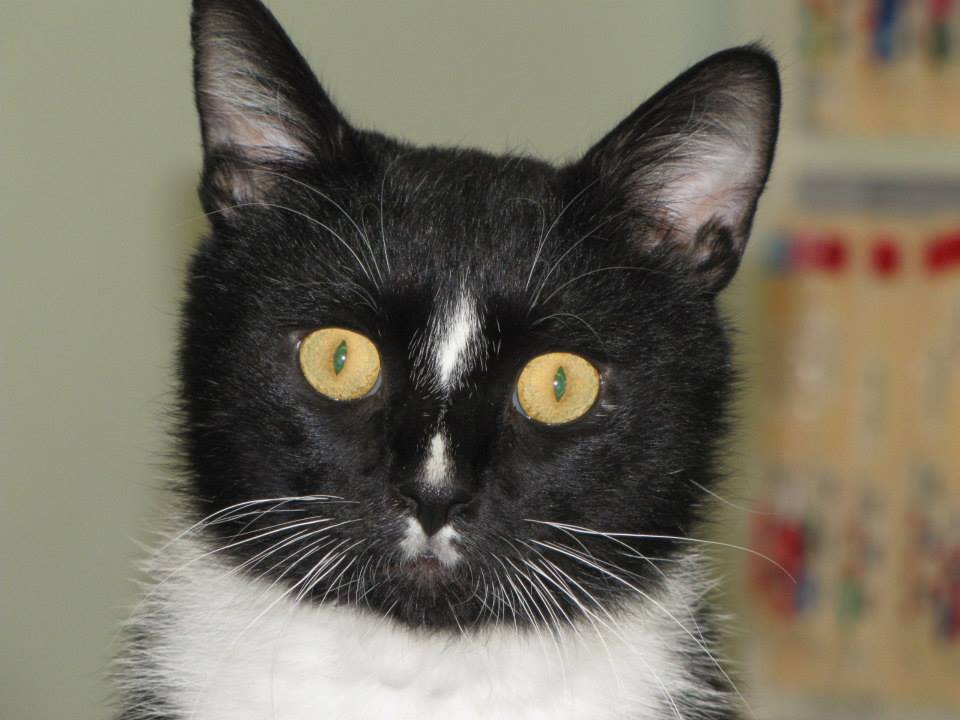 Dr. Eileen Adamo
Dr. Eileen is a native Rochesterian who graduated from Bishop Kearney in 1989. She then completed her undergraduate biochemistry degree in 1993 and her veterinary degree in 1997, both at Cornell University. She has specialized in feline practice since graduation. Eileen is the proud mother of two girls and two cats.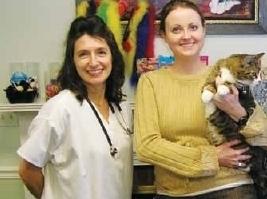 Dr. Kerrie Sanders
Dr. Sanders joined The Cat Doctors team in 2008 after earning her Doctor of Veterinary Medicine degree from Oklahoma State University. Dr. Sanders derives the most professional satisfaction from geriatric feline care and management of complex internal medicine cases, as well as some soft-tissue surgeries. In her free time she enjoys seeking endorphin release from working out, vegetarian cooking (which she is admittedly pretty lousy at), arts & crafts, kayaking, downhill skiing, hiking, experiencing the bounty of the Finger Lakes vineyards, reading, music and concerts. She is owned by a bevy of cats and two mischievous dogs that manage to keep her quite busy. Although she has a special affinity for the domestic shorthair, her other favorite breeds include Abyssinians, British Shorthairs, Scottish Folds and Burmese.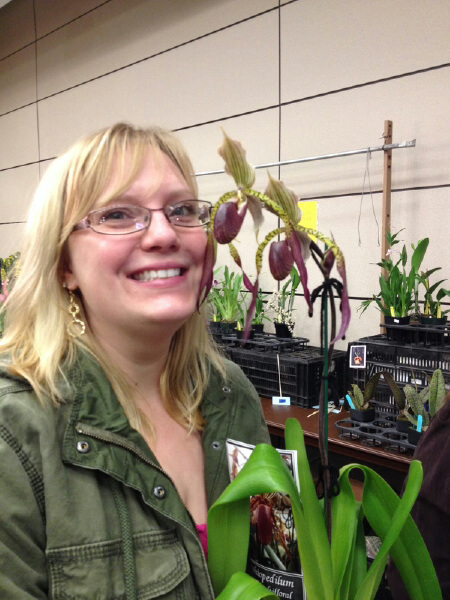 Jen Lang, LVT
Jen graduated from Medaille College in 2007 with a degree in Veterinary Technology. After graduation, she worked full-time for two years at Cornell University Hospital for Animals. She specialized as an Intermediate Care Nurse and occasionally assisted in the Intensive Care Unit.
Jen decided to give private practice a try, and has been a part of The Cat Doctors since April 2010. She enjoys the serene atmosphere of feline-only practice and giving lots of TLC to the patients. Thankfully, she still is able to fulfill her need for an adrenaline rush by working weekends at Greater Buffalo Veterinary Emergency Center!
She has 3 cats: Lazlo (an orange tiger), Bubba Licious (a Siberian cat) and Daphnie (a Persian). In her free time, she enjoys fishing, spending time with her animals, horseback riding, hanging out at the lake and watching movies (the scarier the better!).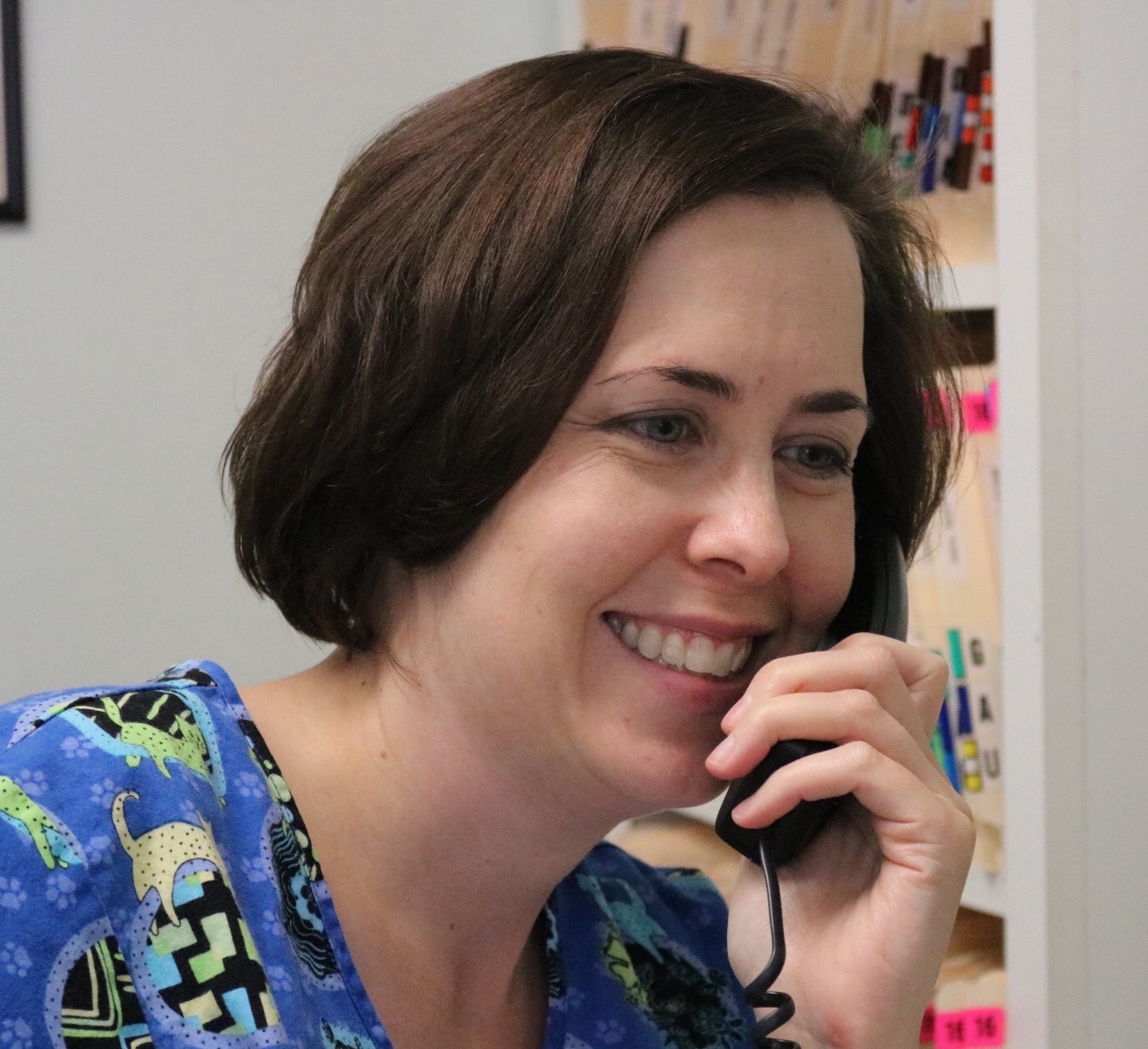 Sharon Braun, LVT
Sharon has worked in the veterinary field since 2002. She received an A.A.S. in Veterinary Technology from Genesee Community College and became a licensed technician in 2014. Sharon is currently enrolled in online courses at SUNY Canton pursuing a B.B.A. degree in Veterinary Service Administration. In her free time, Sharon is proud to Volunteer at Wild Wings, a non-profit sanctuary for bird of prey including hawks, falcons, eagles and owls located in Mendon. She educates the public on environmental stewardship. Sharon is mom to two beautiful black cats— Valentino and Kiwi. There is never a dull moment for Sharon since while working full time at TCD, she is also going to school, volunteering most weekends and in her little free time she loves reading, music, running, yoga and visiting local wineries, cideries, and breweries. Sharon looks forward to greeting you on the phone or at the front desk!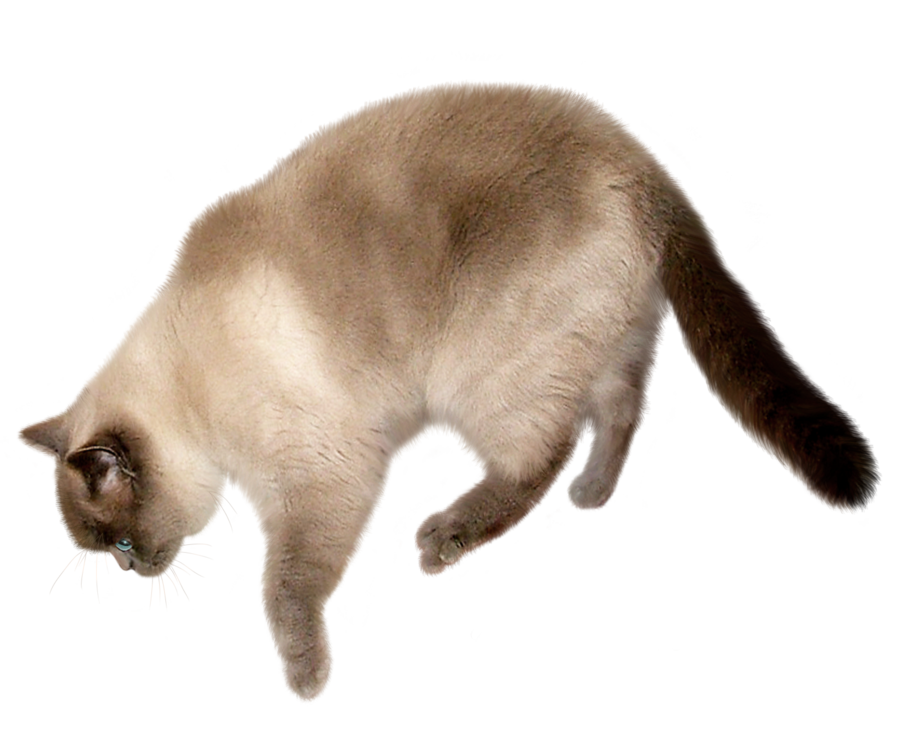 Stephanie Cowen
Coming soon!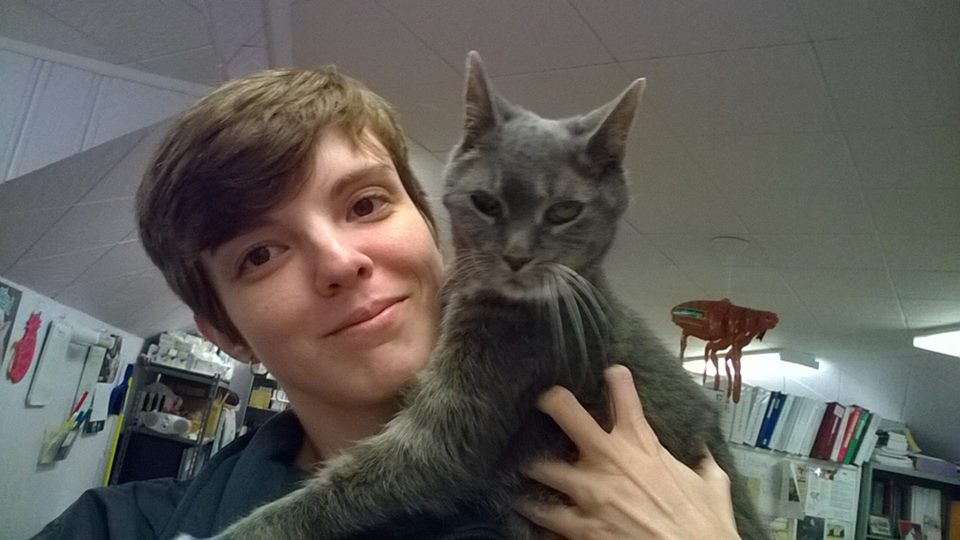 Trish Febrey
Trish has been with The Cat Doctors since September of 2005 as one of our Veterinary Assistants. She has worked in the animal care field since she was a teenager and has had a lifelong love of animals. Trish's experience ranges from being a foster care provider to many animals in need, especially seniors or animals with special needs to being certified in the handling of venomous reptiles. In her free time she enjoys spending time with all her animals, reading, hiking, restoring old bicycles and studying herpetology. Trish currently shares her home with 6 cats (Duncan, Lily, Smudge, Bindi, Moody and Cabbott), one dog (Olive) and 15 reptiles ranging from snakes to a tortoise.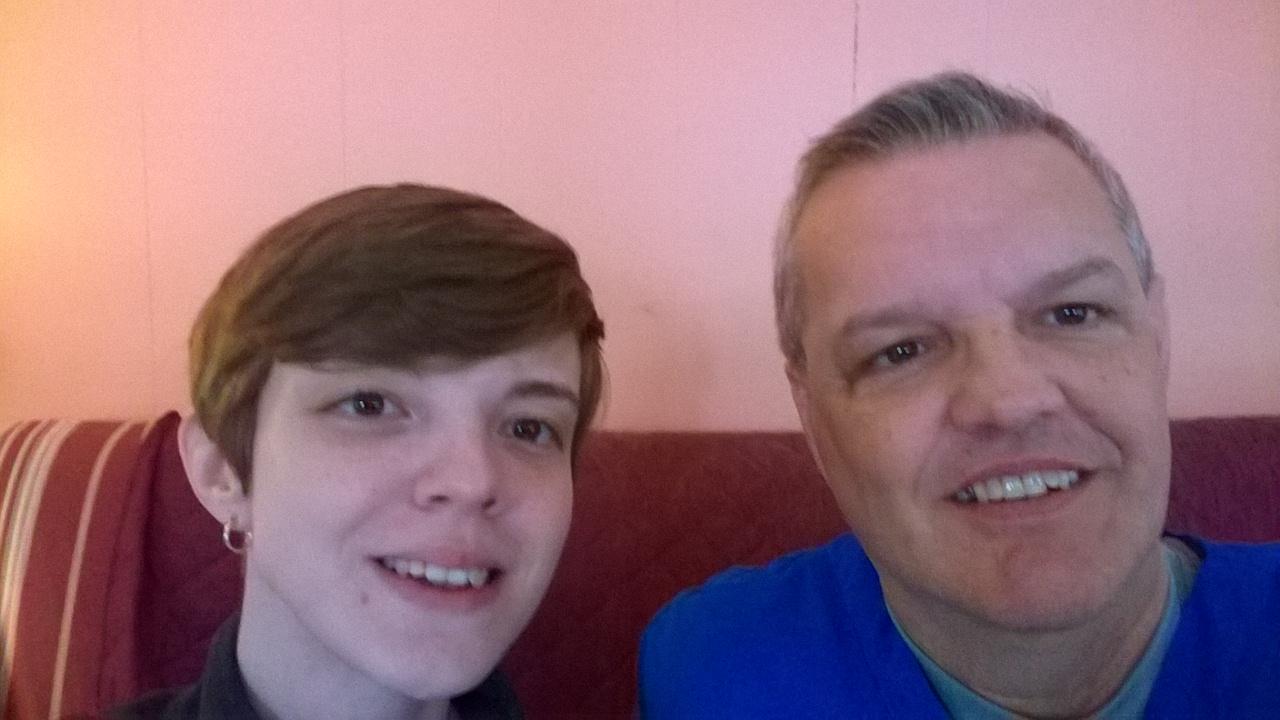 Tim Febrey Tim is The Cat Doctors' resident handyman. Tim joined us in 2012 and since then has done everything from install blinds to organize bulk storage to beautifying the interior and exterior of the hospital. He especially enjoys getting to spend time with his daughter, Trish.